Curbside Consults Overview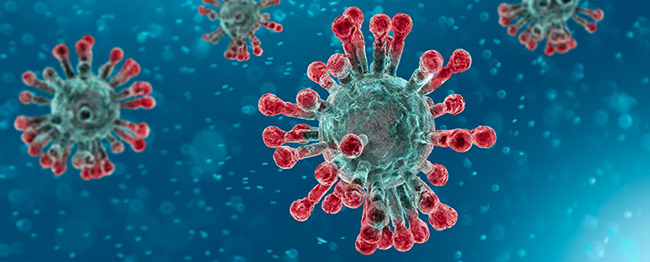 Overview
"COVID-19 Curbside Consults" address key questions, issues, and concerns and, hopefully, offer solutions to managing patients with COVID-19. "COVID-19 Curbside Consults" are authored by clinicians who confront this infection daily.
View articles by topic categories:
All COVID-19 Curbside Consults.
Section Editor
Kristin Highland, MD
The Cleveland Clinic Journal of Medicine editorial team of Ray Borazanian, Dave Huddleston, Phil Lammers, Bruce Marich, Amy Moore, Peter Studer, and extraordinary efforts by team members Mary Cusick, Kathy Dunasky, Kristi Thomsen, and Iris Trivilino, supported this important initiative.
The statements and opinions expressed in COVID-19 Curbside Consults are based on experience and the available literature as of the date posted. While we try to regularly update this content, any offered recommendations cannot be substituted for the clinical judgment of clinicians caring for individual patients.